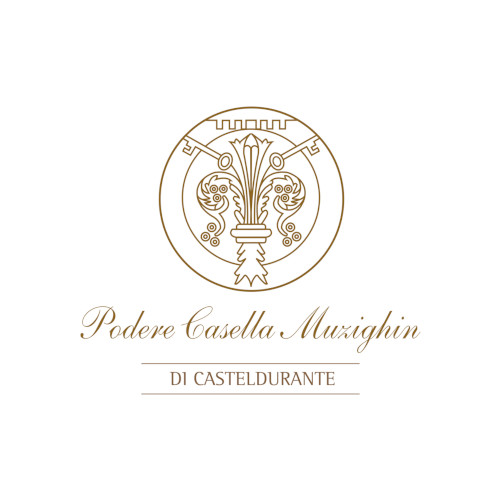 Podere Casella Muzighin
The Casella Muzighin farm is located in one of the most beautiful areas of the municipality of Urbania called Orsaiola. The town is located in a valley of the Metauro River that climbs up the slopes of Monte Montiego. The 5.5 hectares were bought in 1980 by Serafino and Serena Pizzoni who wanted a house in the countryside. There were already some rows of grapes of ancient varieties on the spot.
These retired people became farmers by passion and worked until 2003 when one of the sons, Oberdan, asked them to pass on their legacy and in particular the tradition of sour cherry wine.
Today the land is divided into vineyards, truffle cultivation, cherry tree plantation, planting of precious wood trees, and a coppice. Although the main production is that of sour cherry wine, there is no shortage of jams and marmalades, both of sour cherry and other delicious fruit.
PRODUCTS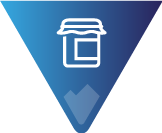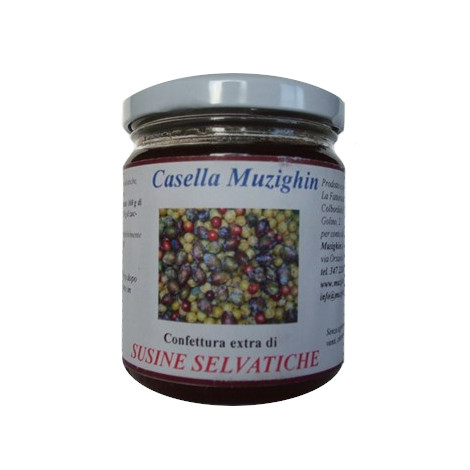 Damson plum extra jam
from Producer Podere Casella Muzighin
VIEW PRODUCT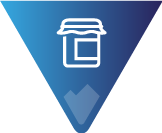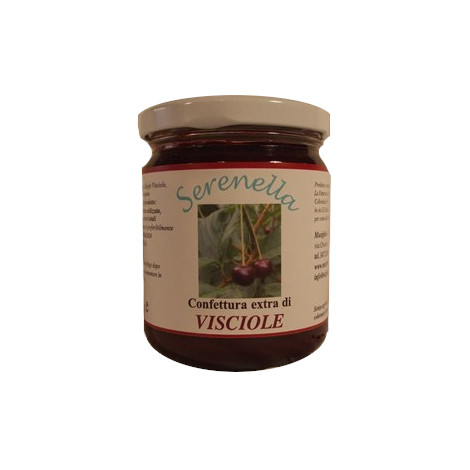 Sour cherry extra jam
from Producer Podere Casella Muzighin
VIEW PRODUCT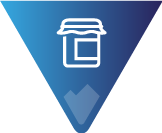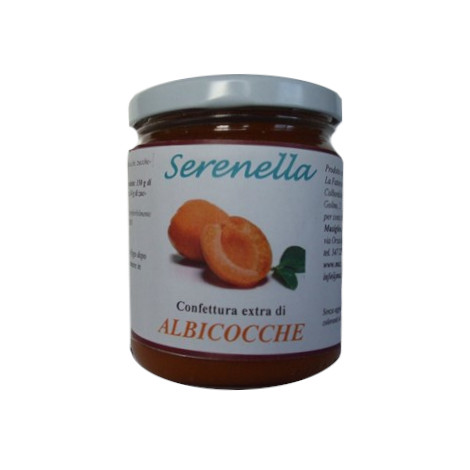 Apricot extra jam
from Producer Podere Casella Muzighin
VIEW PRODUCT