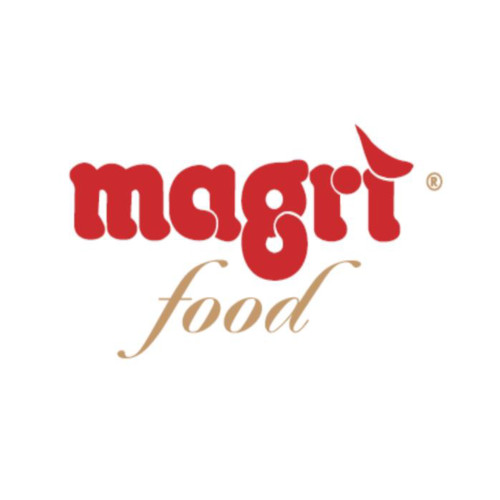 Prosciuttificio Magrì Food
40 years of experience, a long history of ancient flavours and steamed and roasted high quality products. Fresh Italian pork thighs, unique ham with truffle stuffing, aromatic plants and spices, Parmigiano Reggiano cheese, top quality ingredients.
Special smoked beef and pork tenderloin strips. The process involves salting, tying, hand-forming with very slow steaming. Craft products certified, light, easily digestible for those who choose a healthy and natural lifestyle. The company has been awarded since 1994 with the Oscar of quality at the CIBUS of Parma.
Certifications guarantee a production process that complies with mandatory and voluntary regulations according to certified food safety standards:
Qm: Certification to guarantee the Italian origin of the meat, reared with No GM feeds. This is ham of high quality, transparent traceability in the Qm Marche portal.
IFS FOOD: Certification according to the food safety standard, recognized in Europe and in the world.
AiC: Gluten Free certification