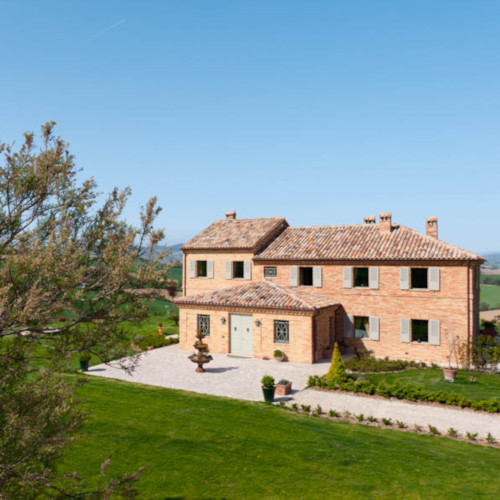 Relais Il Margarito
The Fiordoliva 40-hectare organic farm has always belonged to the Accorretti family, an old family from Filottrano, signed in the nobility registry of the town since 1657. The Accorretti family owned lands and farmhouses in various locations in the Marche region since the 14th century. This company in Montefano was once the headquarters with also other plots of land and was preferred compared to other places because it was the re-population zone and therefore area protected againts hunting.
The current owner planted a specialized olive grove of about 850 plants and then decided to take an interest in the company bewitched by the infinite beauty of the place and the magical view that can be enjoyed from the house. The view spreads from Filottrano, in a unique setting of the gentle countryside of Marche, reaches up to the Sibillini mountains and even the Gran Sasso seen well on a clear day.
In addition to oil, it produces essential oil from lavender, jams and even shampoo.
PRODUCTS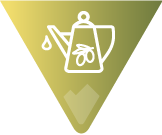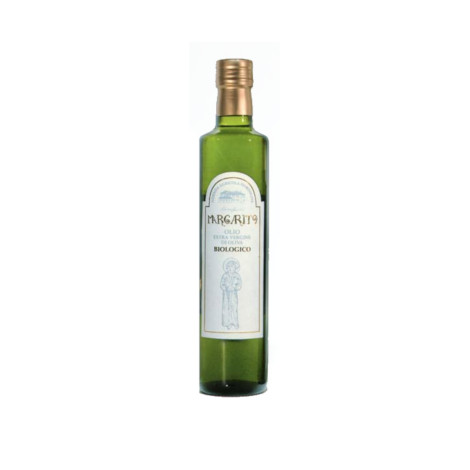 Margarito EV olive oil
from Producer Relais Il Margarito
VIEW PRODUCT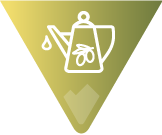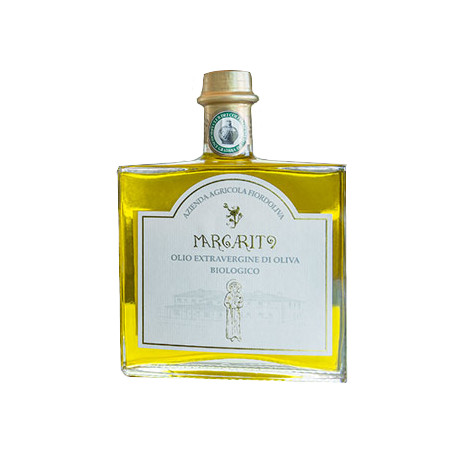 Margarito EV olive oil in flask
from Producer Relais Il Margarito
VIEW PRODUCT