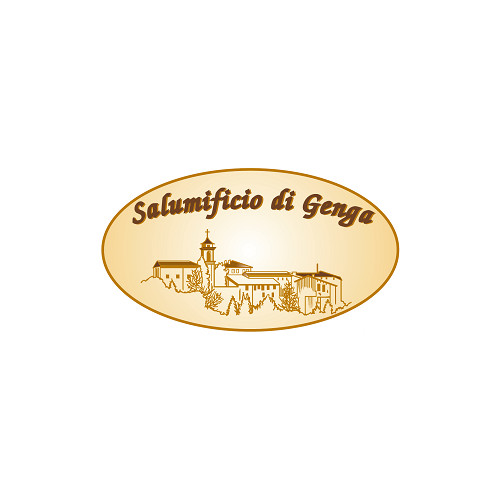 Salumificio di Genga
Salumificio di Genga was founded in the early seventies in a rural context, where breeding and processing of products were one. Still, this union has been maintained in the belief that it is the best prerequisite for a quality product.
With the passing years the desire to jealously preserve tradition and quality has been firmly established. This company is always searching for the origins of recipes to preserve intact the aromas and flavours of the past.