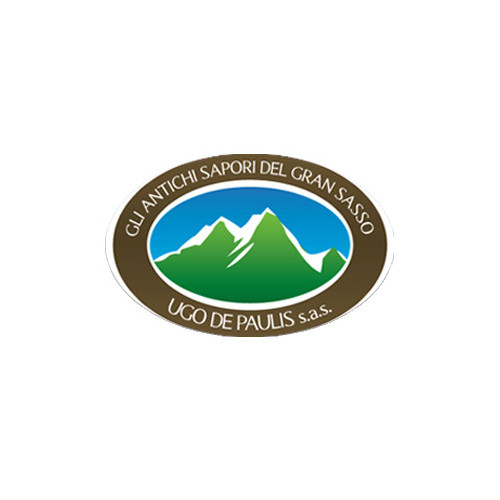 Salumificio Ugo De Paulis
For three generations the family of Ugo De Paulis have been engaged in the processing of pork. They personally choose the meat, work manually according to the ancient tradition and, thanks to the fresh air of Gran Sasso, produce fragrant high quality salami.
To find out if it is true, just taste the Paganica´s Heart – a kind of giant culatello ham- prepared from the best part of the ham, the "heart" in fact, and treated with a particular pepper, which gives it a smoky flavour making it more flavourful and delicate.