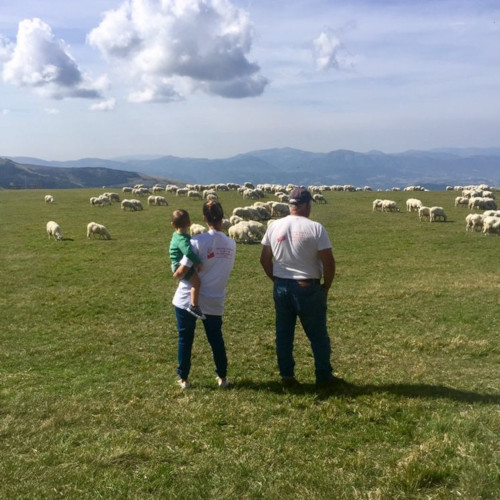 Società agricola zootecnica Lai
The Lai Agricultural Zootechnical Company has been a family-run business since 1982. Laura breeds dairy sheep and beef cattle using organic farming method.
Here the animals are free to graze. The characteristic notion about this company is the practice of transhumance. In summer the animals are taken to the Sibillini Mountains, as they once were. The method of processing products is also traditional: the company works only its livestock raw milk. It happens within two hours of milking to maintain all the organoleptic and nutritional properties.
The products are without preservatives to get authentic items that preserve the flavours of the past.
PRODUCTS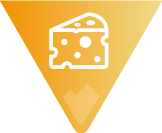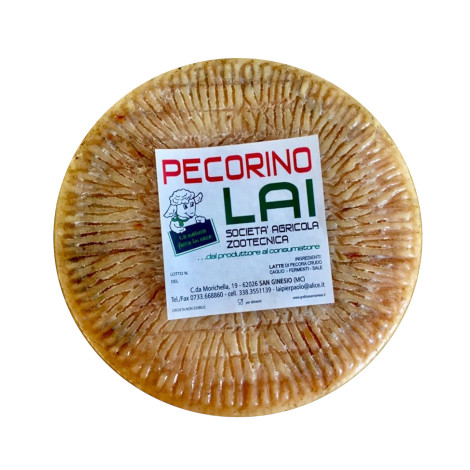 Aged pecorino cheese
from Producer Società agricola zootecnica Lai
VIEW PRODUCT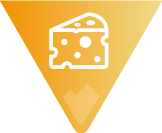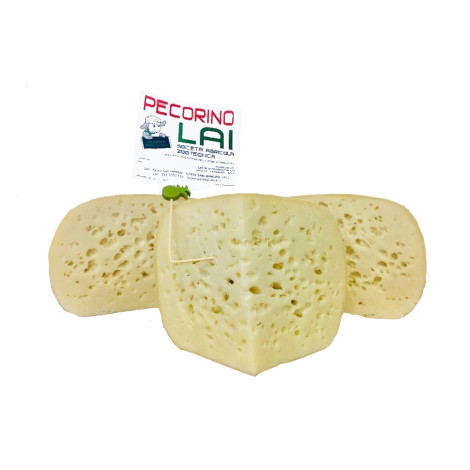 Pecorino cheese
from Producer Società agricola zootecnica Lai
VIEW PRODUCT