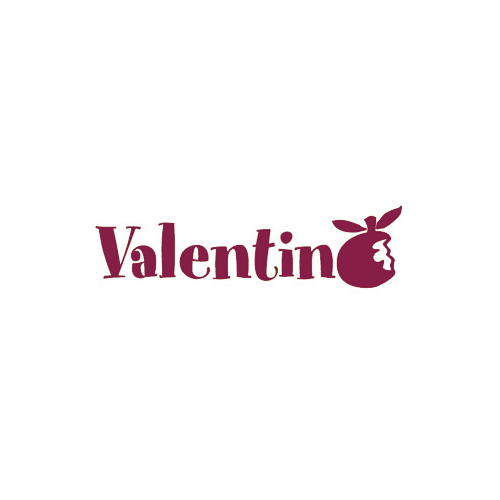 Valentino Prodotti Biologici
Valentino manages a small company, 100% from the Marche region. Flour, cereals, legumes, seeds and other organic products are processed here.
Valentino and his staff believe in the importance of a short supply chain: excellent relationship with the local companies which grow various products allows this company to preserve that relationship over time, which guarantees a strong bond with the territory and its customers.
The mission of "Valentino Prodotti Biologici" began more than ten years ago with the conviction that the quality of food is a source of well-being and that we can have production that respects nature and man. It is called sustainable production from an economic point of view. The selected partners are as zero-mileage based as possible and the products are offered by the countryside.