Honey and almond cream – Nea
Luca Bianchi
Nea was born in the mountains of Fabriano thanks to the dedication of a young beekeeper Luca Bianchi.
It is a union of two rich and delicious products: honey from Marche and almonds.
Balanced taste, slightly bitter and very sought after, appreciated for its particular characteristics. Great for breakfast and energy snacks, totally natural and with excellent restorative powers. A definitely new flavour, to try and to appreciate.
12.5 €
Generalmente spedito in 24 ore
SIMILAR PRODUCTS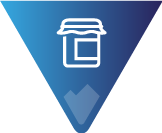 Honey with truffle – 250g
from Producer La Cerqua
14.5 €
Generalmente spedito in 24 ore
VIEW PRODUCT
OTHER PRODUCTS FROM THE SAME MANUFACTURER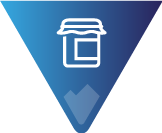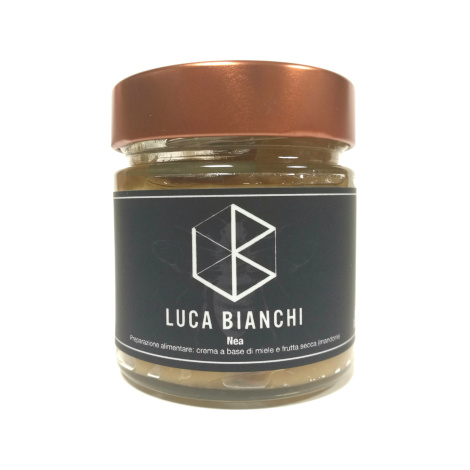 Honey and almond cream – Nea
from Producer Luca Bianchi
12.5 €
Generalmente spedito in 24 ore
VIEW PRODUCT